Build it and they will come...
So, we did!
As new companies join our movement to help the world spread happiness, we'll add them here and announce them on our social platforms. So, follow us to see our newest partners! Plus, if you have a favorite store where you would like find VidGift offered, let us know and we'll get to work building that partnership too!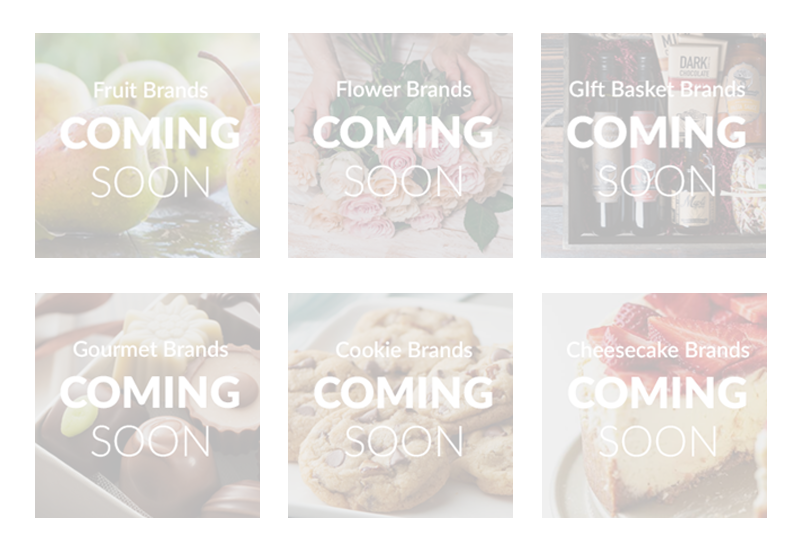 Help make the world
a happier place
The world is a better place with
happy people in it.....help us share smiles!
Become a partner