Our mission
Inspire happiness and help the world share it
New platform but still spreading joy one video at a time.
We believed there was a better way to share smiles, so we launched VidGift. Now, we're joining forces with great retail brands and making it even easier to create unforgettable memories.
How? We used the latest technology and built an easy-to-use, 3-step digital studio that helps preserve the special moments in life thru stunning, personalized Video Greeting cards that you can create easily, share instantly and can enjoy forever!
How it works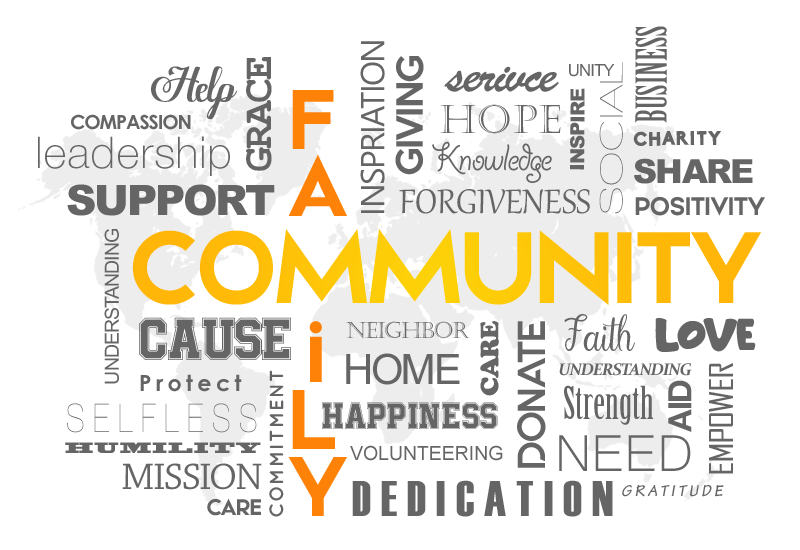 Family & Community is our foundation.
We think the success of any company is a reflection of those who created it and the community it serves.
With that in mind, we started VidGift to help the world spread joy and built it on values which, we felt, could unite us all for the greater good! So, we're positive you'll enjoy the new VidGift and hope it inspires you to share a little happiness with the special people in your life.
Partners & Creators will always be our driving force
Though uniquely different, each are integral componants of our success formula and ensuring we have best in class relationships with both is what drives us. So, whether you offer VidGift to customers or create VidGifts to celebrate the special ones in your life, know that we strive everyday to provide an experience you'll remember and want to use over & over again.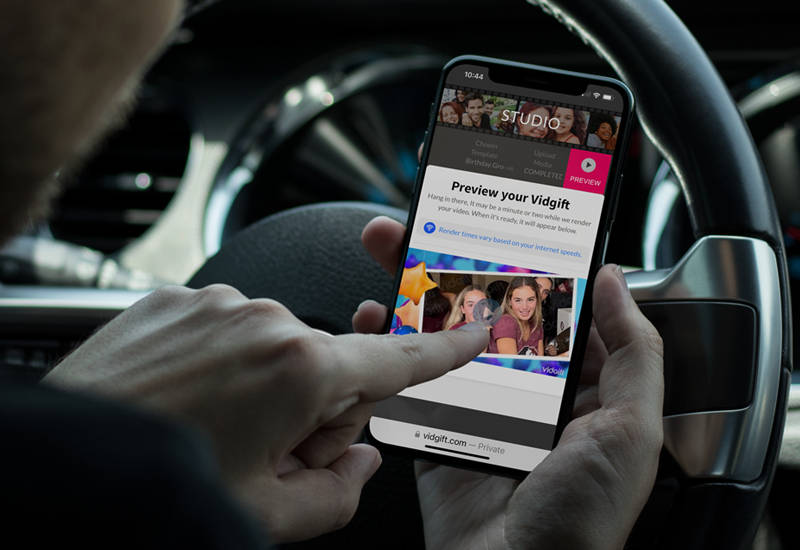 We made it simple to create amazing videos.
Our talented Video designers do the hard work for you! They produce all Occasion-specific templates with movie-like graphics and mix them with studio quality soundtracks. This means you only need to pick a template & add your media to create a stunning video memory!
See our templates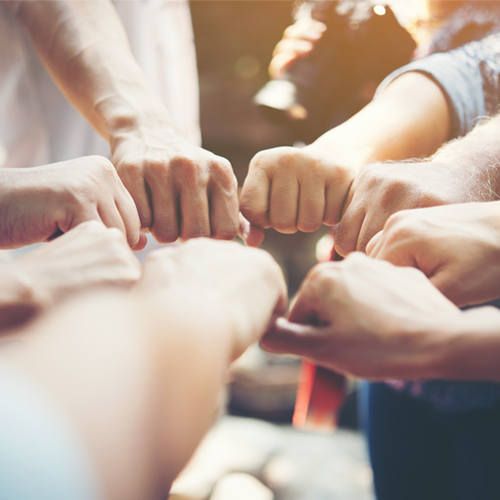 Partner with us
Looking to provide your customers a new and unique way to celebrate the special moments in life? We can help and wouldlove the opportunity to share how easy it is to add VidGift to your assortment. Could be a gamechanger!
Become a Partner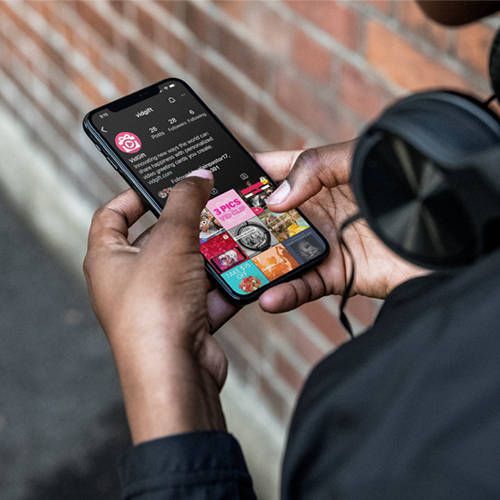 Follow us
From Video release announcements, new partnerships and great ideas for creating one-of-kind videos, you'll find these and so much more on our social pages. Check us out and stay informed. #vidgift #myvidgift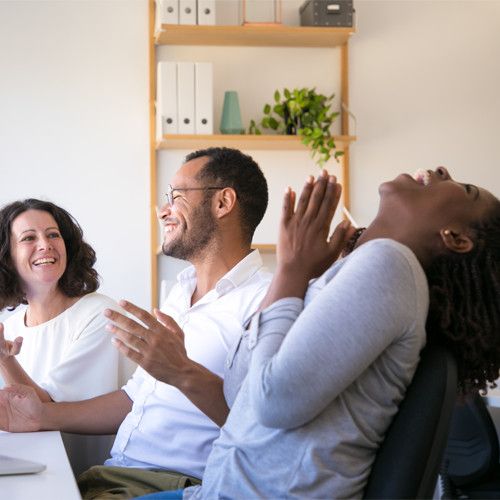 Join us
We're growing and always looking for happy people to join our team. Video designers, Content experts, coders and everything in between. If you're talented, let's talk. Send your resume & tell us your super power. Independent contractors welcome!
Send resume
Whether near or far...
We're bringing people closer when it matters most
View our templates
" Our company's journey, like most, started from humble beginnings and with a small group of passionate folks trying to bring an innovative idea to life. The vision was simple, create a fun way to help people make personalized video greeting cards so they could be shared with friends & family. So, with the support of family and some really smart developers, our journey began and we managed to turn our vision into reality. Today, we continue innovating new ways of preserving life's special moments and partner with great brands who share our passion of helping others spread happiness all over the globe.
We invite you to experience VidGift and hope it helps you celebrate life and the ones you care about in a whole new way. Enioy! "
John Wakeman, Founder & CEO